70% Pioneer / 30% Settler (Wardley)
Pascal Jordin
Advanced Certified Scrum Product Owner®
Skilled and experienced Product Owner with experience in software developing, product introduction, and the overall management of a product's life from conception to fruition.
Personal Details
Address
Baesweiler, Kreis Aachen
Hobbies
Scuba Diving, Open Source, Video Games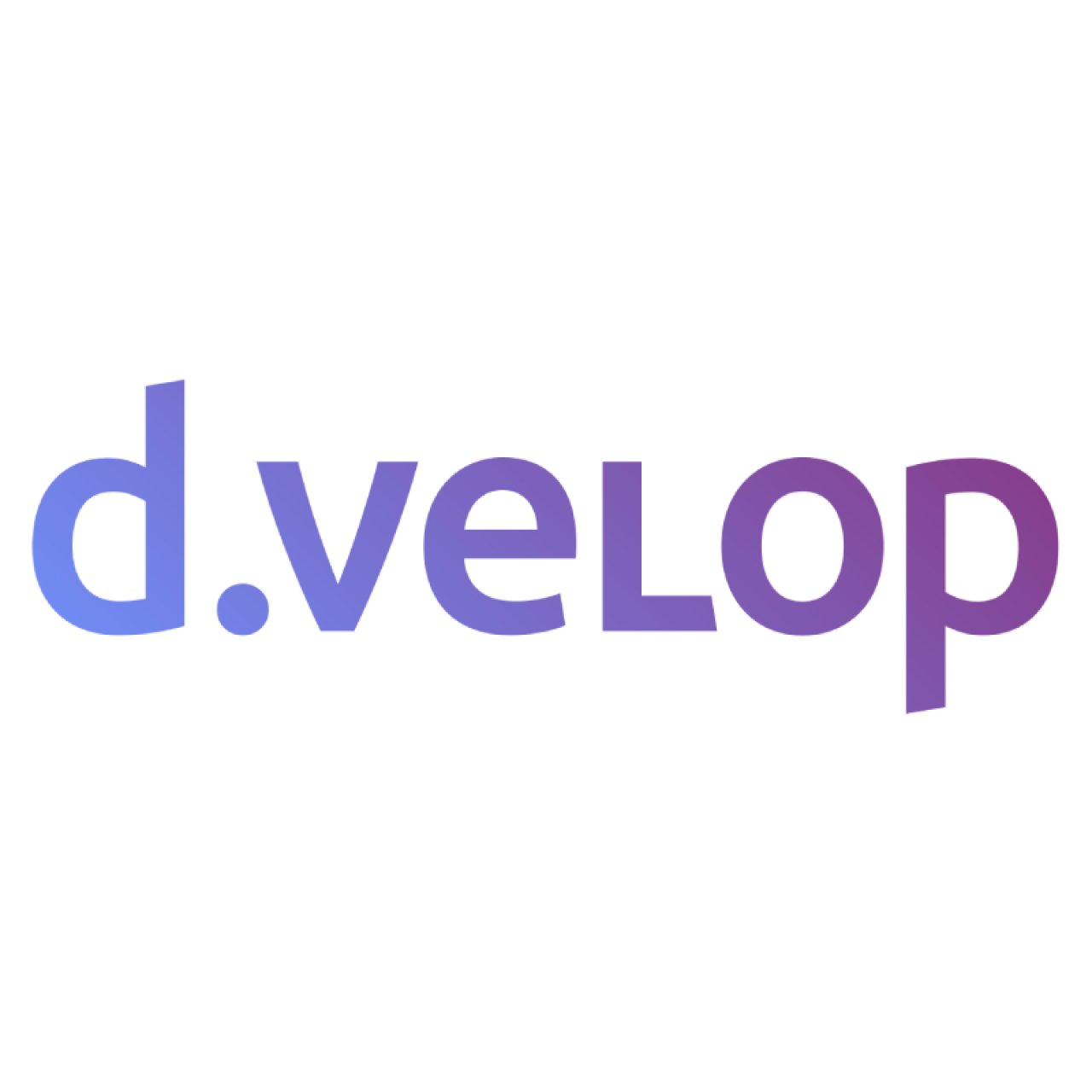 d.velop AG
Product Manager
Product Management

Agile Leadership

Strategic Planning

Product Discovery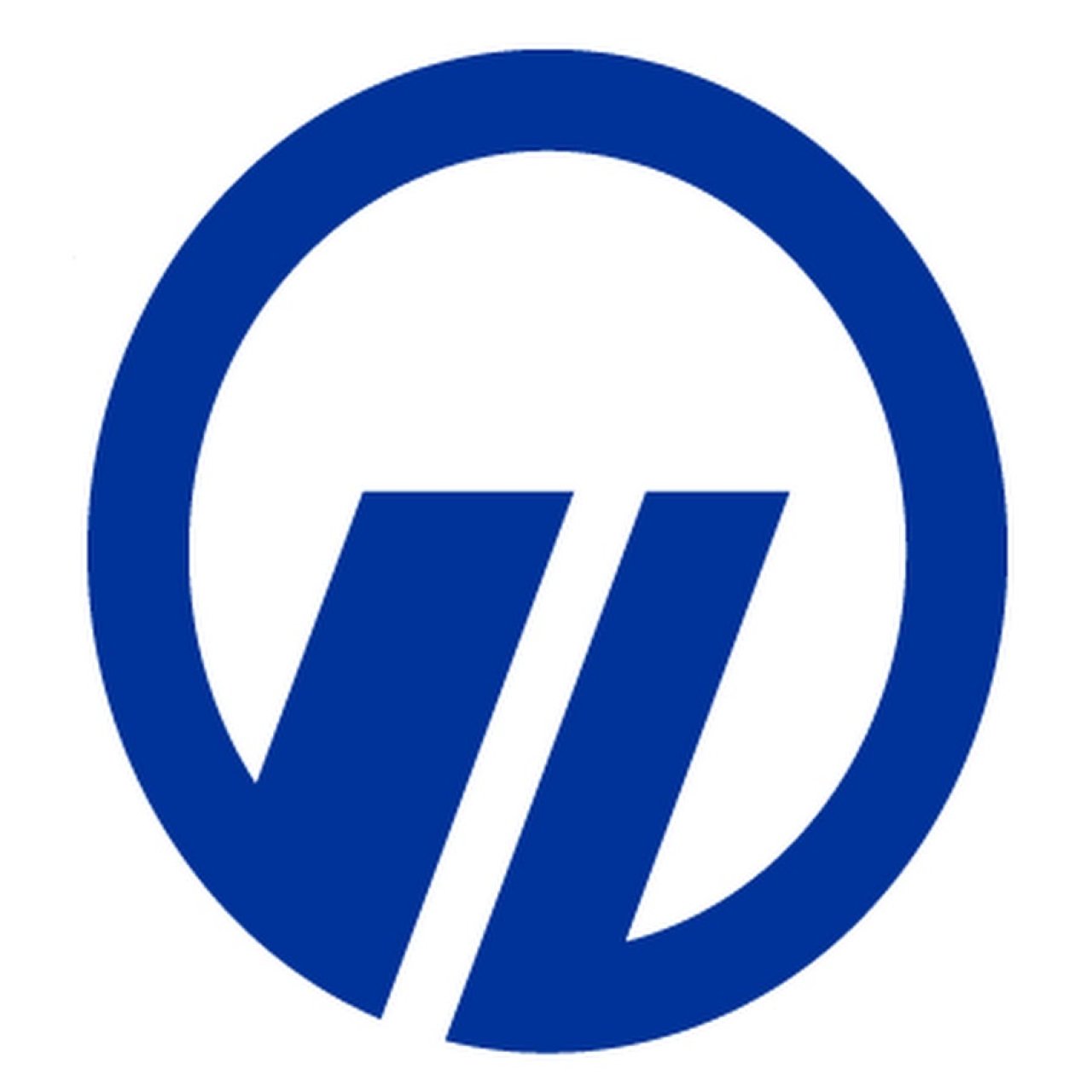 Signal Iduna Group
Product Owner
Analysis of the current agile scaling approach and visualization of improvement potentials.

Reorganizing the end-to-end route to promote autonomy and increase continuous delivery of value.

Knowledge sharing about agile principles and methods to archive more user value.
Agile Leadership

Scrum

Product Ownership

Agile Mindset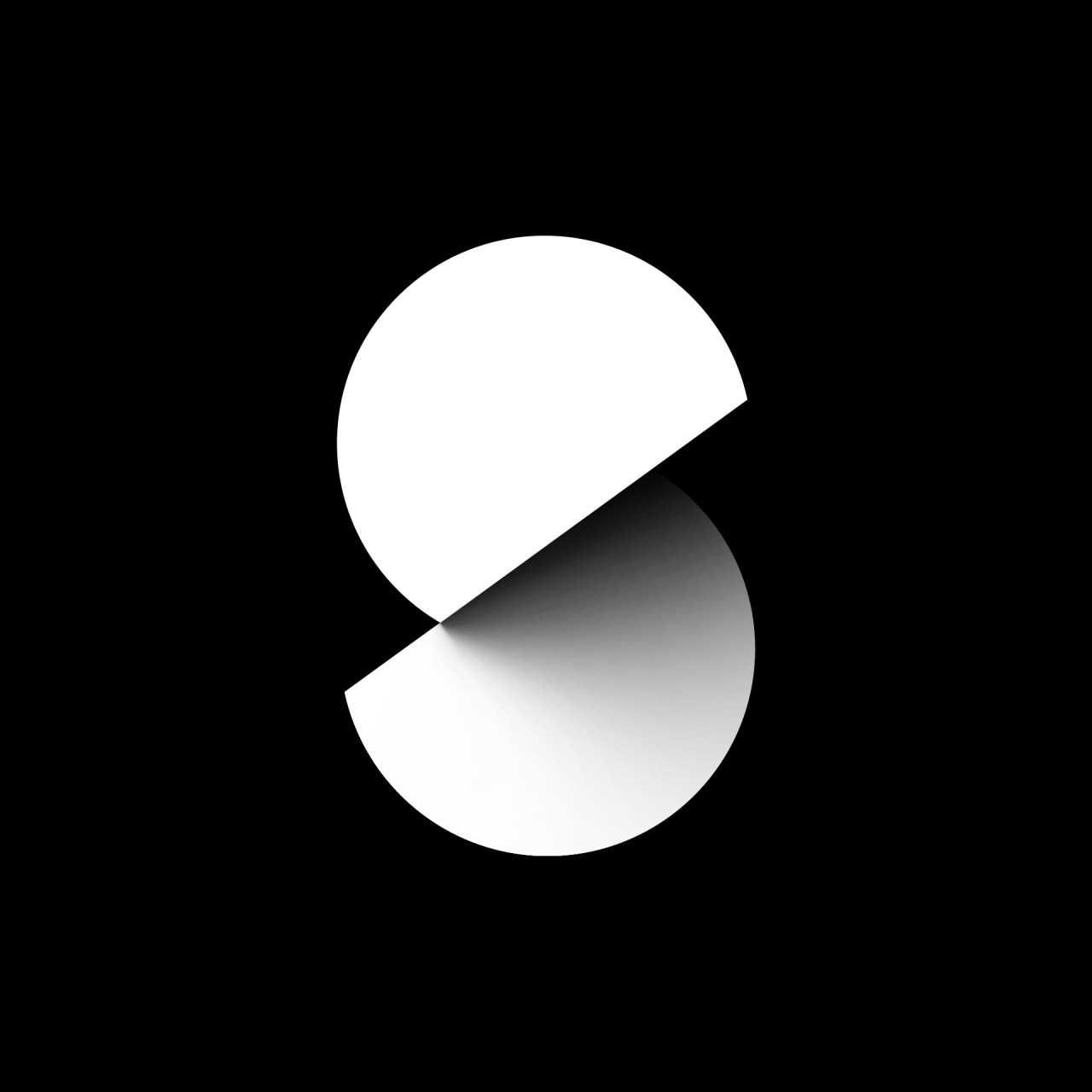 sipgate GmbH
Product Owner
Early risk elimination by evaluated the most risky venture through taking it with a time boxed proof of concept.

Accelerated the building of an end to end architecture through the backlog prioritization method "Walking Skeleton".

Reduced the Time-to-Value for feature teams by focusing on creating an simplified VoIP API.

Improved speech-to-text quality by using a new STT provider. Reduce transcription costs by negotiating prices and fees.

Optimized recruiting of new tech talents by planning and participating in a booth at droidcon Berlin twice and pitched sipgate as an employer at the Pitch Club in various cities in Germany.
Scrum

Kanban

Agile Mindset

Growth Mindset

User Experience

Lean Startup

Usability

Product Ownership

High understanding of technology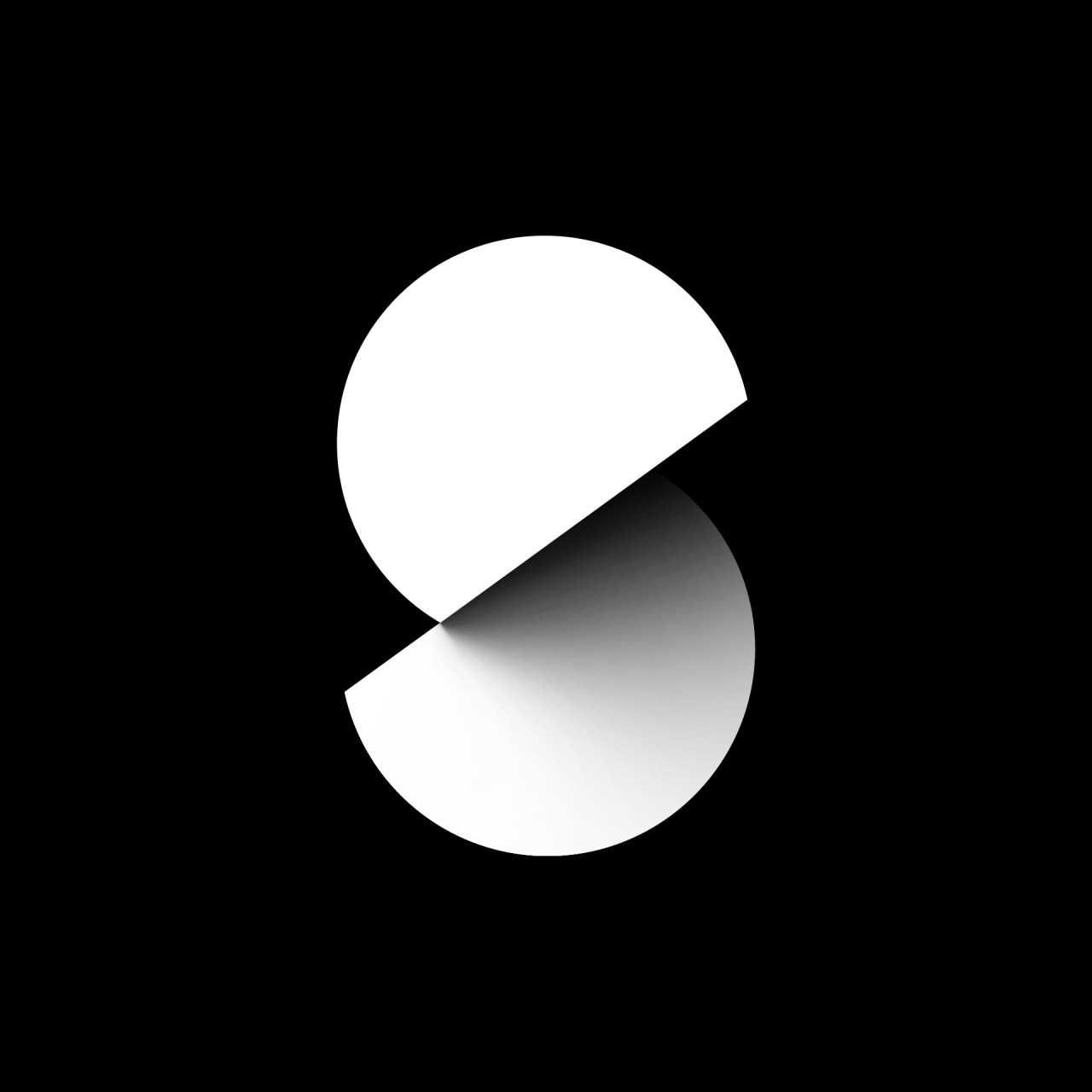 sipgate GmbH
Software Developer
Performed work as a developer on a Scrum team using extreme programming practices.

Worked productively with product team to understand requirements and business specifications around portfolio management, analytics and risk.

Analyzed and designed new systems and applications.

Worked to solve complex problems using the latest in cloud, mobile, and web technologies.

Implemented an interactive AARRR Pirate Metrics funnel by building a datalake and connecting multiple data sources.
Software Developing

Scrum

Kanban

Usability

Agile Mindset

Growth Mindset

Java

TypeScript

React

Google Cloud

Docker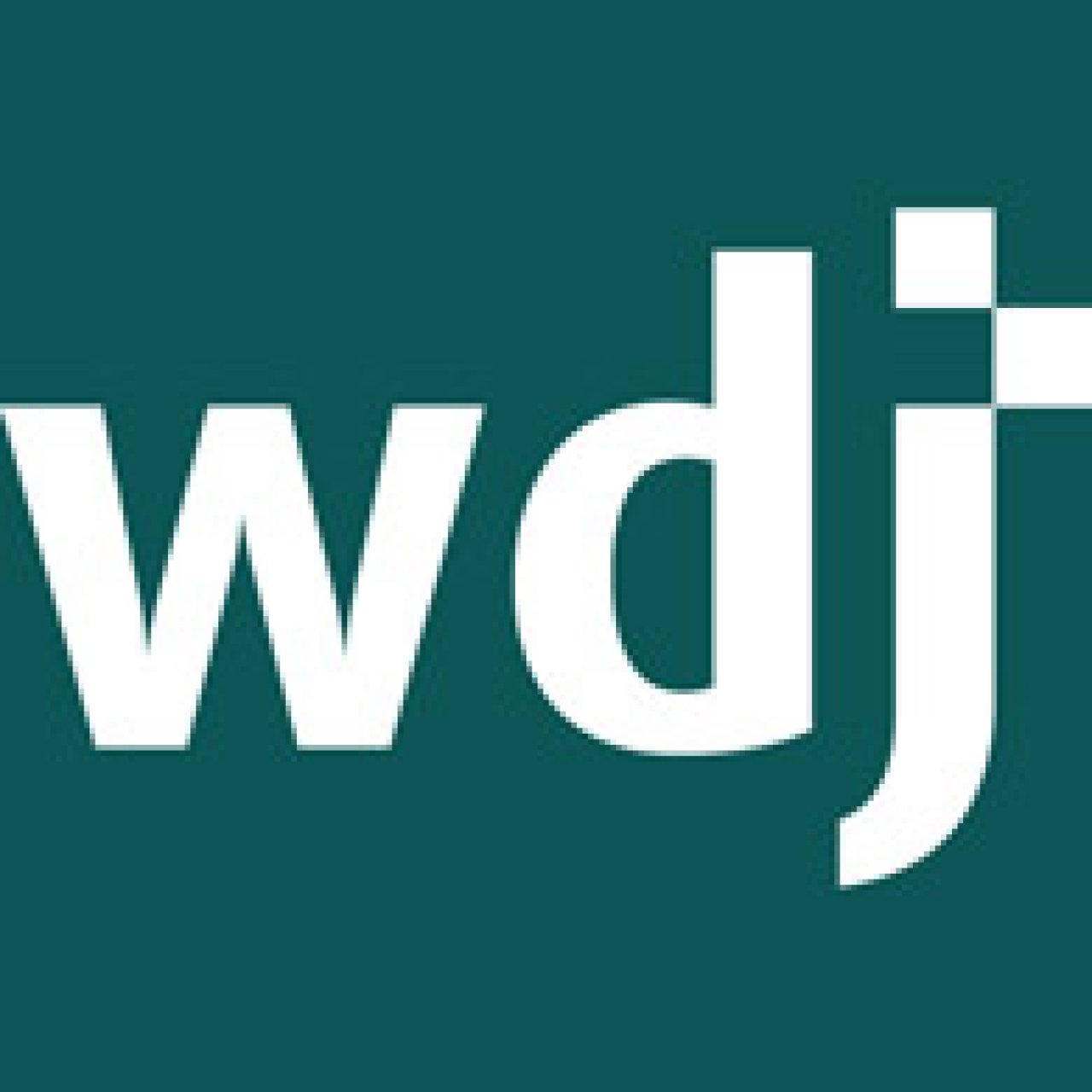 wdj UG (haftungsbeschränkt)
Shareholder and CEO
Served as a successful leader, promoting and achieving business success.

Worked with the overall mission of the company in mind and sought to effectively convey and promote the company's true brand.

Worked in collaboration with external project managers to define project goals and establish a timeline and plan to achieve them.

Measured project performances and identified areas for improvement.

Managed and implemented project budget and requirements.

Carried projects from initial concept through completion.
Corporate Governance

Agile Project Management

Scrum

Growth Mindset

Lean Startup

Software Developing

PHP

JavaScript

SQL
neusite GmbH
Technical Projectmanager
Collaborated with cross-functional teams to achieve project goals in a timely and effective manner.

Measured project performances and identified areas for improvement.

Remained flexible, adaptable, and resourceful.

Managed and implemented project budget and requirements.

Provided project updates to stakeholders and supervisors.

Worked well independently and also with others.
Project Management

Usability

Kanban

Software Developing

User Experience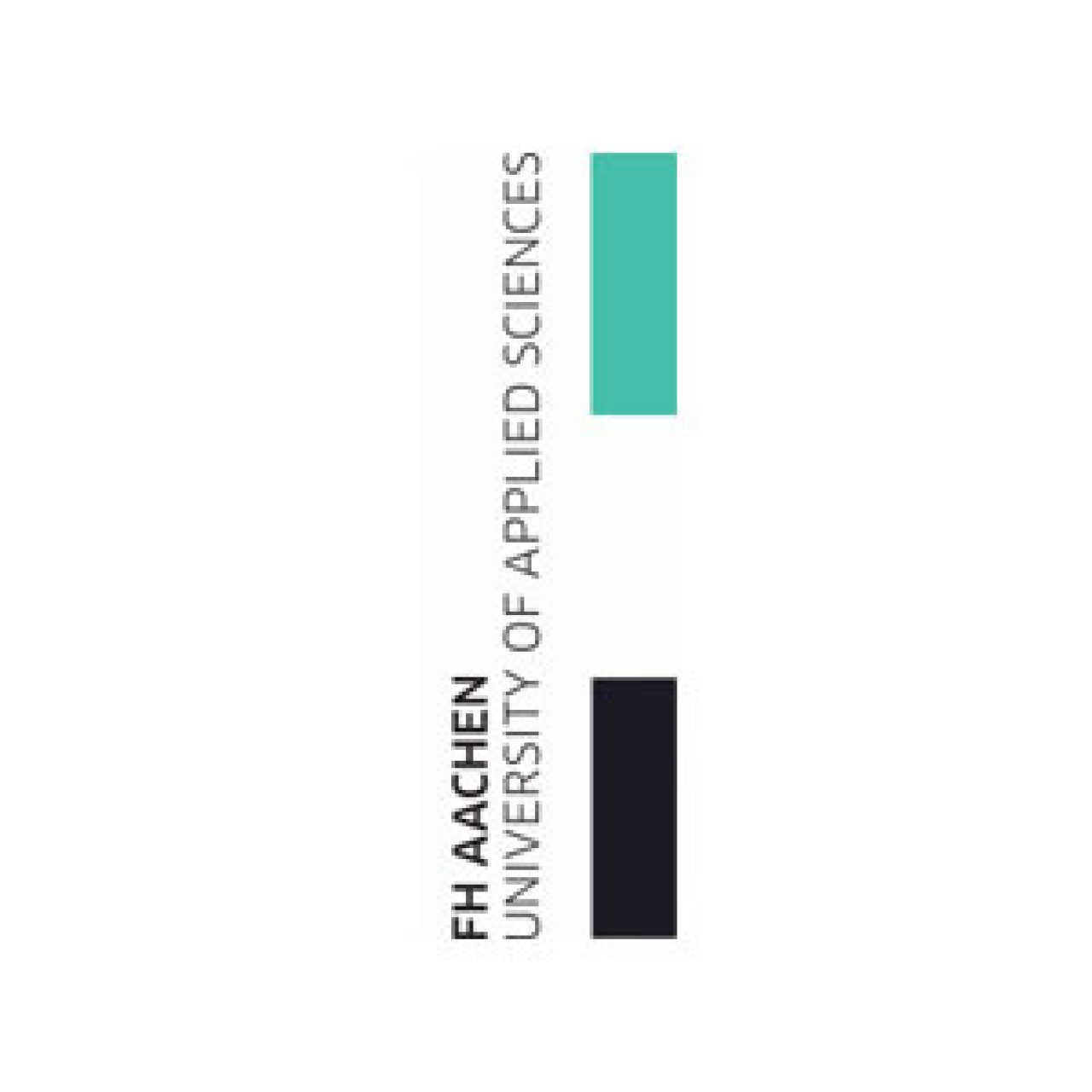 FH Aachen University of Applied Sciences
Web Developer (Student assistant)
Followed policies and procedures related to application methods and quality standards at all times.

Refactored front-end and back-end development in student projects and maintained the project database with information about the projects and it's tech stack.

Provided effective troubleshooting and remediation for web applications.

Preparation of detailed technical and user documentation.
Software Developing

Usability

PHP

JavaScript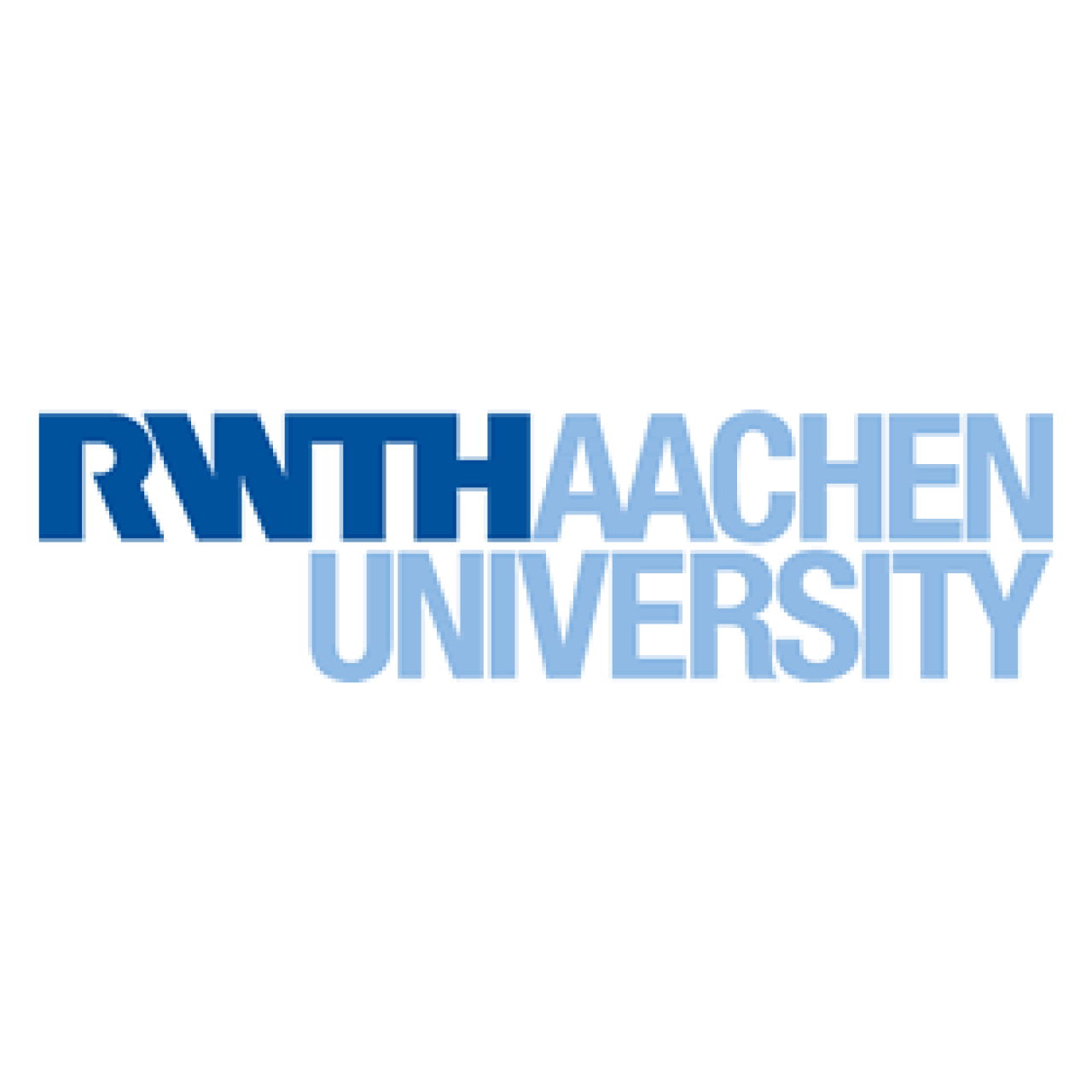 Institute for Catholic Theology of the RWTH Aachen
Web Developer (Student assistant)
Implementation of a blended learning project in which students have the opportunity to prepare for and follow up on classroom lectures independently of time and place using web-based game mechanics, as well as to independently acquire subject specific content and interdisciplinary skills.
Software Developing

User Experience

Usability

PHP

JavaScript

Lean Product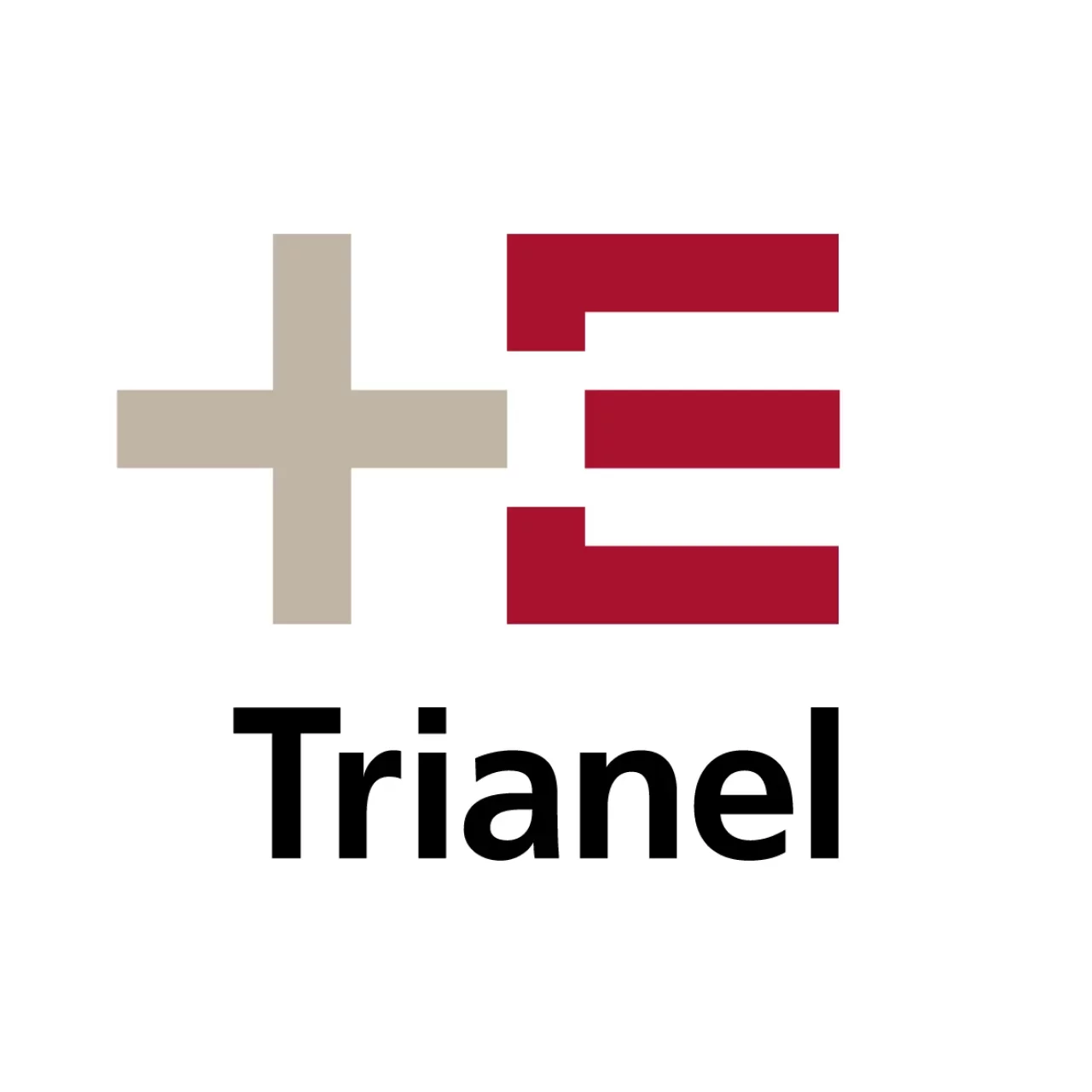 Trianel GmbH
Student assistant (Level 1 IT)
Engineering & Operations Aide.
High understanding of technology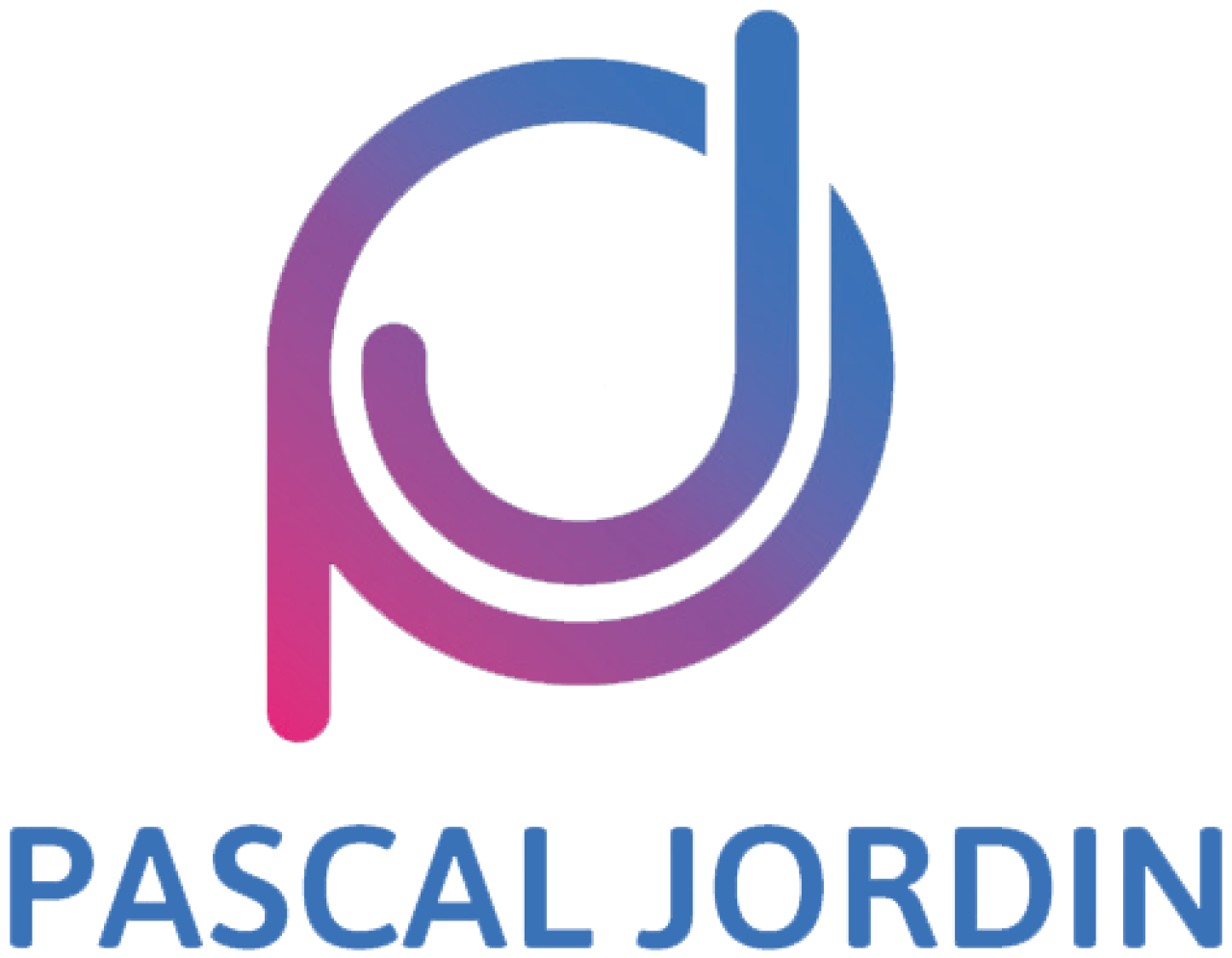 Jordin.eu
Freelancer Developer
Working on internal and external projects with great care.

Helping to provide industry-leading solutions.

Analyzing and designed new systems and applications.

Working to assess competing websites in regards to content, look, and feel.

Successfully identifying, diagnosing, and fixing website problems, including broken links, typographical errors, and formatting issues.
Software Developing

Agile Project Management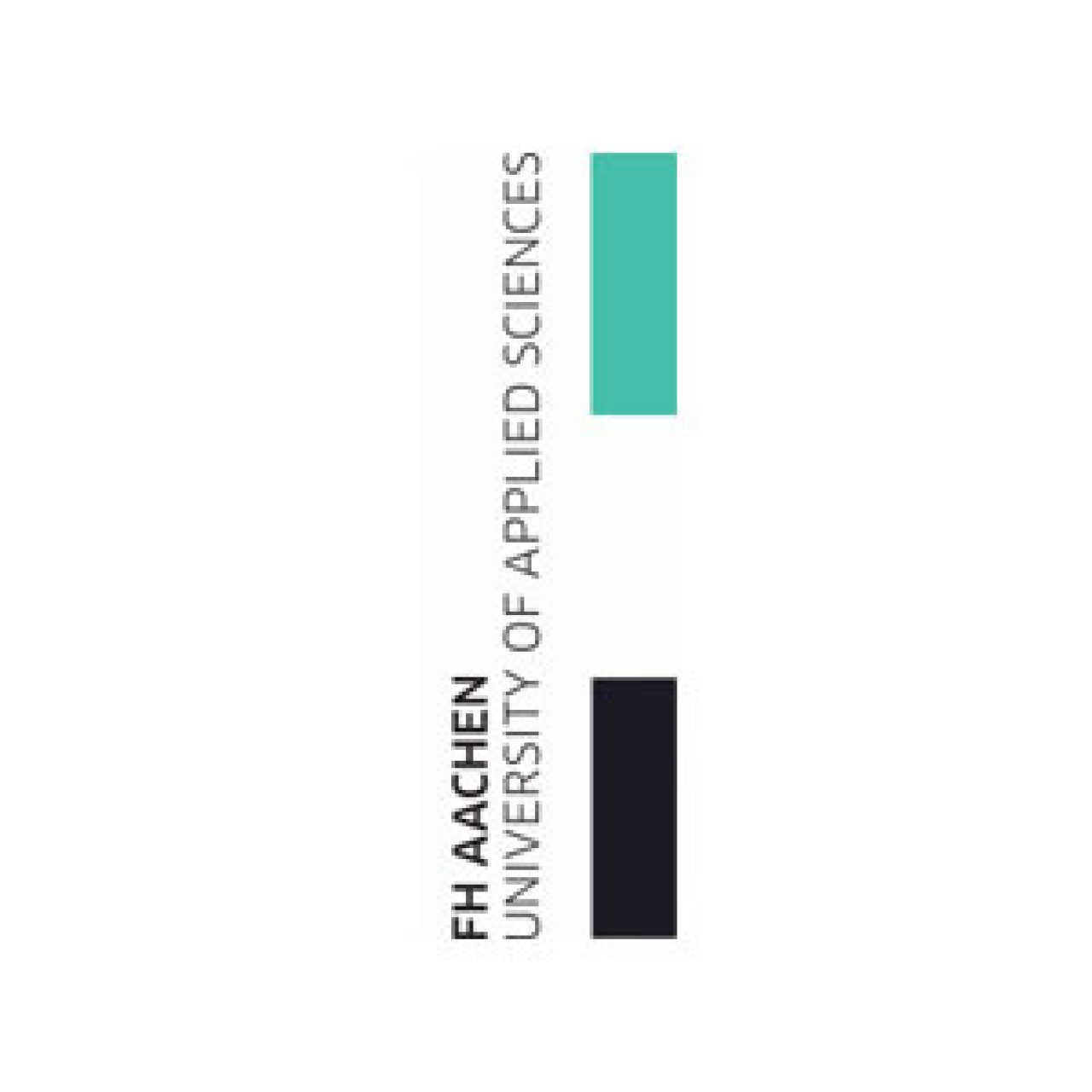 FH Aachen University of Applied Sciences
Communication and Mutlimedia Design (without degree)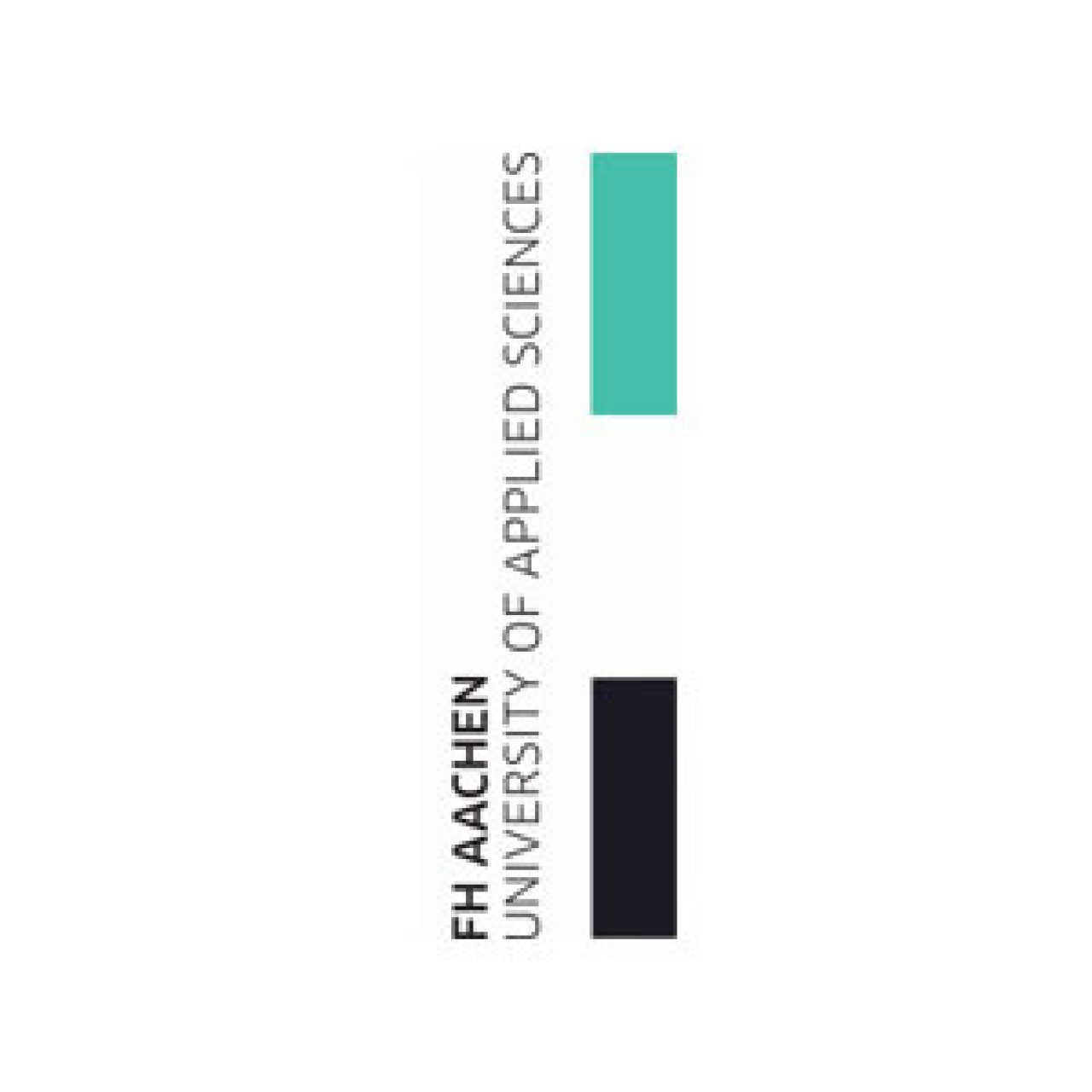 FH Aachen University of Applied Sciences
Electrical engineering (subject change to CMD)
Information electronics technician
Agile Leadership

Scrum

Kanban

Agile Mindset

Growth Mindset

Software Developing

User Experience

Lean Startup

Lean Product

Usability