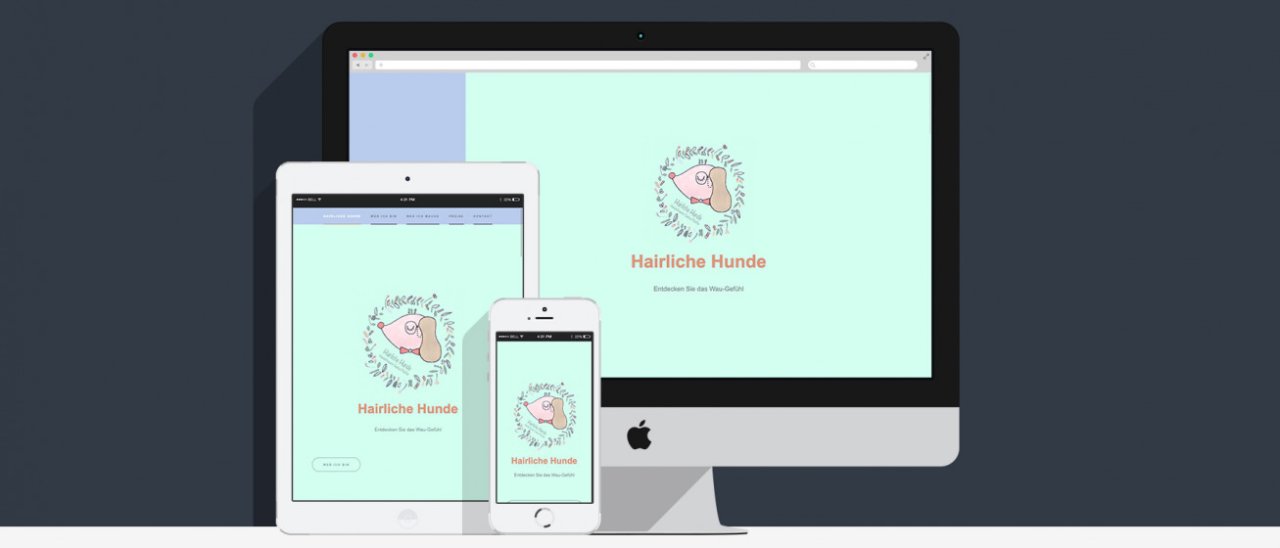 The dog groomer Saskia Pfeiffer wanted a simple website for the start of her self-employment. The focus should be on simplicity and usability. In addition to some structured information, a simple form should offer customers a quick and easy way to contact her.
Implementation details
As the underlying CMS, I have also relied on Statamic here. Statamic delivers unparalleled security and performance thanks to its flat-file approach and Laravel at its core. In the control panel, every area of the site is customizable and movable. To achieve search engine success, I implemented all the basic SEO (search engine optimization) measures. The result is a 100% SEO optimized website. In terms of infrastructure, we rely on DigitalOcean Droplets and with Zero downtime deployment from Ploi.
To the project: